Quality Cuts for the Lawn You Care About!
Hours of Operation
-Mon-Fri: 9am-7pm
-Sat: 11am-6:30pm
-Sun: Closed
Residential Services
-Weekly Lawn Maintenance
-Shrub/Bush/Hedge Trimming or Removal
-Mulching/Edging
-Bed Redefining
-Spring/Fall Cleanup
-Weed Removal/Bed Clearing
specialty services
-Natural Weed Killer
-Natural and Organic Fertilization and Grub control (Pet and Child Safe!)
-Dethatching
-Core Aeration
-Overseeding
 Individualized Client Support
We manage our clients with an attentive ear attuned to feedback and individual needs. You are not just another client, you are a relationship we want to develop to facilitate top notch care.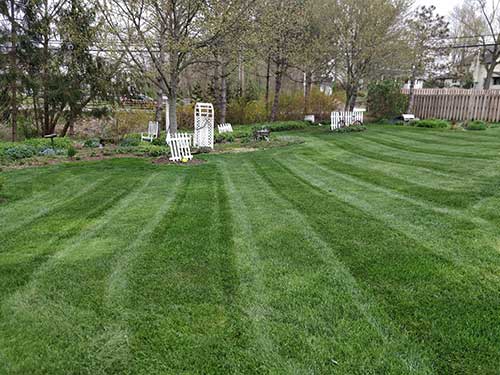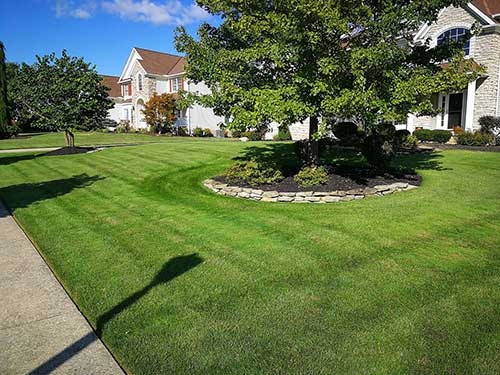 Quality Control
Each property and job site is carefully managed and renovated with care to preserve existing site features. Owner inspection and supervision provided over every project. We're not happy until you're happy.
We're Always Here
After-hours support for our current clients and prompt communication. If you're up, we're up. Have a question? New request? Send us a text afterhours and we'll attempt to get back to you before the end of the night.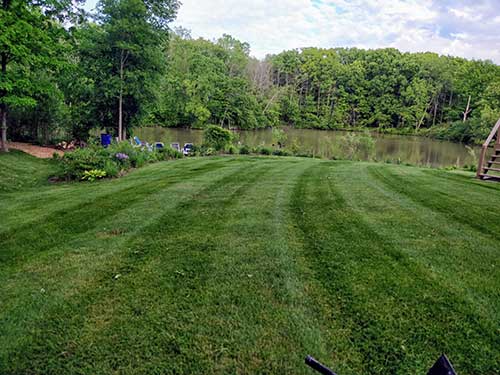 About QualCut Lawn Care LLC
QualCut Lawn Care LLC is a locally owned and operated small business in the 44202 zip code that values consistency, integrity, and reliability. Communication and quality control is our priority and we value a healthy relationship with our clients that will have you wondering why go with anyone else? Lawn care is our main focus, but we also provide other landscaping services. Minimal overhead and a small crew ensures you get consistent service with a personal touch every time!
Why Choose Us?
We take pride in our work…we believe our client's properties are a reflection on us. That's why we take the utmost care in keeping our lawns well tailored and clean cut. We never cut in the rain or while a yard is too soft to avoid creating ruts. Simple things that really DO make a difference, such as making proper 3 point turns at the end of every stripe, trimming carefully around obstacles to avoid burning out the grass, and avoiding wet spots to later be string trimmed or simply avoided are just some basic procedures we follow to differentiate us from some of the big companies with multiple crews. We also take communication very seriously, that's why we keep you up to date on scheduling, job site arrivals and completions, and any other pertinent information to ensure a great experience for you and your family.