Hours of Operation
-Mon-Fri: 9-5
-Sat: 11-6:30
-Sun: Closed
Our Service Area
-Aurora
-Reminderville
-Twinsburg
-parts of Solon

Small Business
The power of presentation
Lawn Maintenance
Shrub/Bush/Hedge Trimming
Mulching/Edging
Bed Redefining
Weed Control

Residential
A happy home to call your own
Lawn Maintenance
Shrub/Bush/Hedge Trimming or Removal
Mulching/Edging
Bed Redefining
Spring/Fall Cleanup
Small Tree Canopy Lifting
Weed Removal/Bed Clearing

Specialty Services
Above and beyond
Natural Weed Killer
Aeration (Coming Soon)
Overseeding
Dethatching (coming soon)
Great Customer Support
We manage our clients with an attentive ear attuned to feedback and individual needs.
Quality Craftsmanship
Each property and job site is carefully managed and renovated with care to preserve existing site features.
Easy To Customize
Have your own ideas? We'll work with you to the best of our ability to turn your creativity into a final product that you'll enjoy seeing every time you come home.
About Us
QualCut Lawn Care LLC is a locally owned and operated company in the 44202 zip code that values consistency, integrity, and reliability. But that's not all we do. Softscape landscaping services are also available as we work side by side with each client to create attractive landscapes using quality materials and attention to detail. Our goal is to construct a landscape that fulfills all of our client's desires while being mindful and protective of existing site conditions and elements.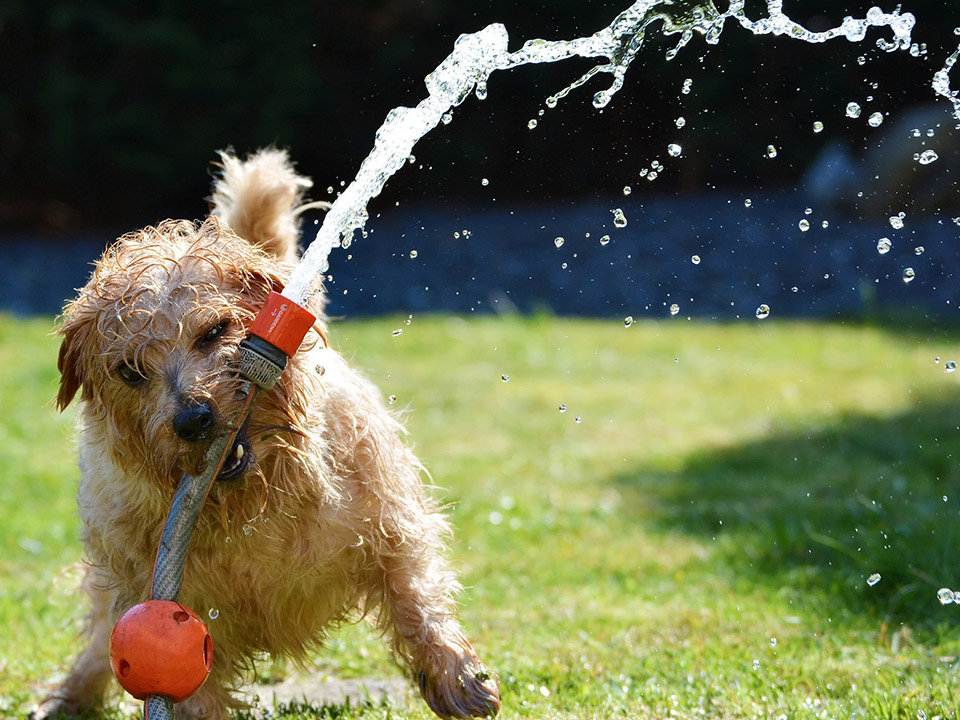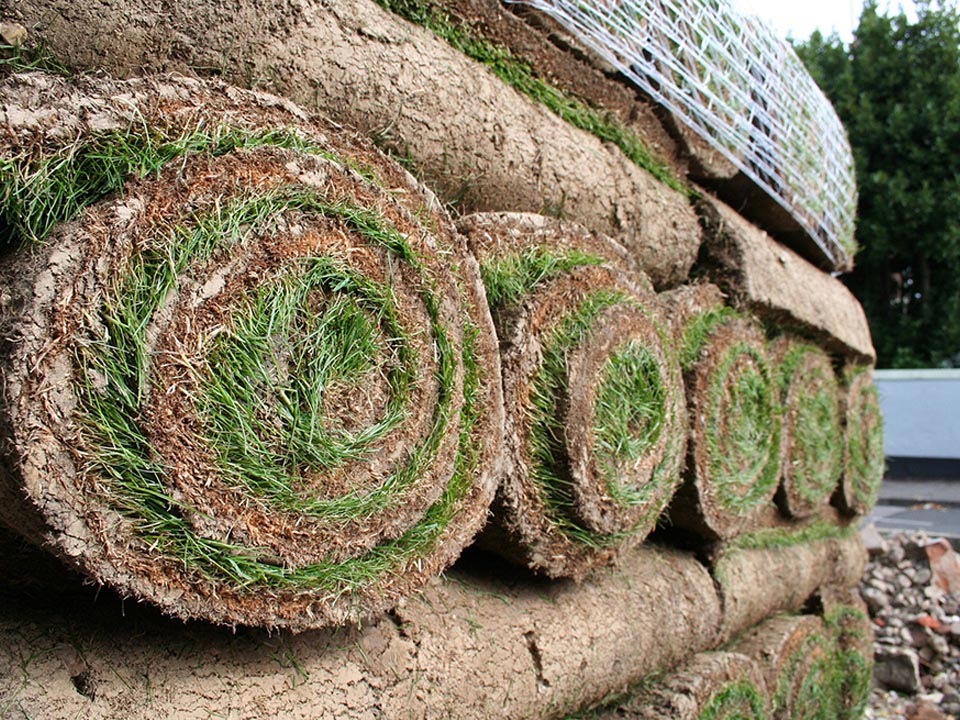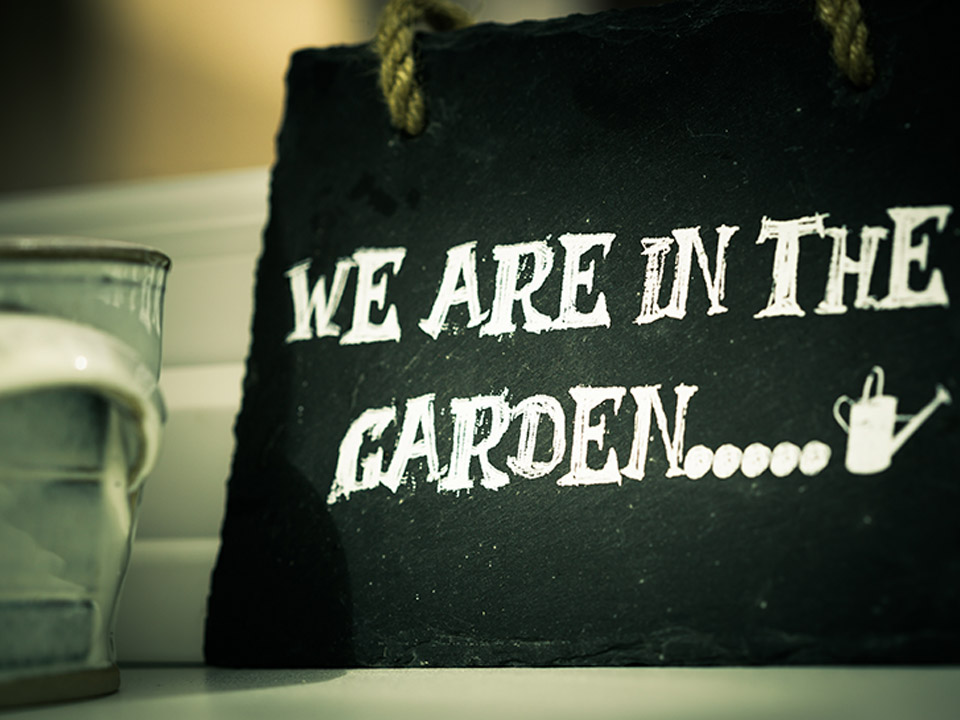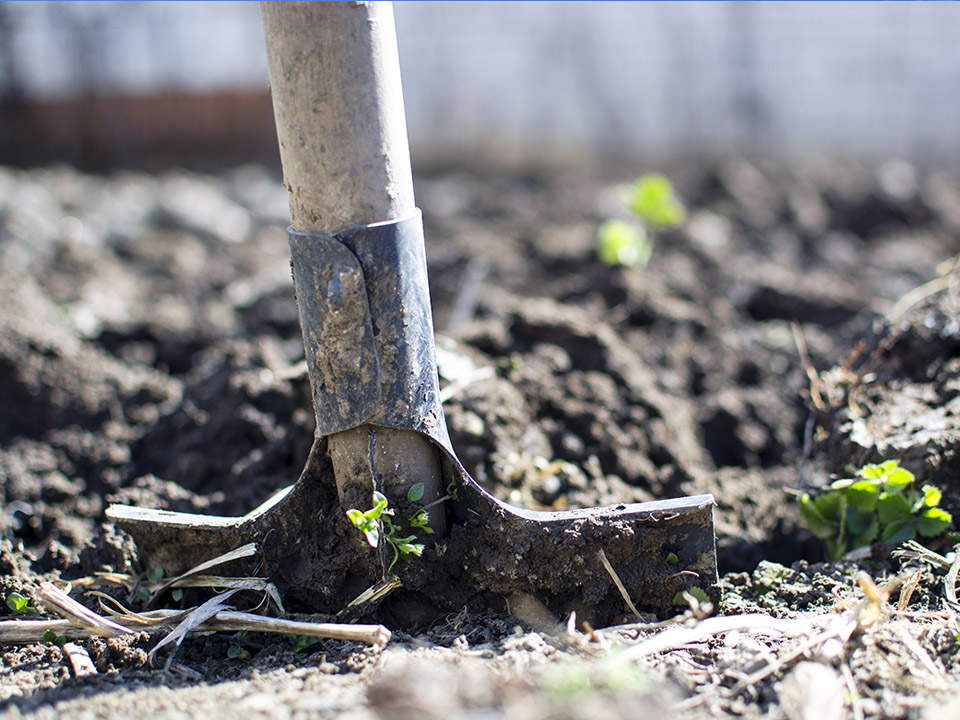 Contact us Monday - Saturday
Get A Free Estimate Today!